deepundergroundpoetry.com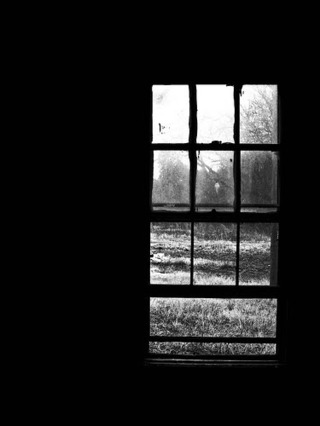 The Gloomy Room
Emptiness like a smoked cigarette  
where nothing but the ashes remain    
the stale smell of smoke lingering      
in the air of a room enveloped by shadows    
cast by the setting sun.    
     
The gloomy room sets the tone for my soul    
riddled with holes    
that can't be knitted back together    
pain that perforates my heart    
piercing it to its core.    
     
Reaching for the light    
I stummble blindly in the dark    
my soul bleeding what remains    
of the ruins of my being    
I pick it up with my hands.    
     
Raise it skyward and ask    
for my spirit to be lifted and filled with grace    
plead that the emptiness I feel    
be replaced with a gratefulness    
for a life given and lived    
I seek with all my soul      
to amount to more than ashes from within.
All writing remains the property of the author. Don't use it for any purpose without their permission.
likes

9

reading list entries

3
Commenting Preference:
The author encourages honest critique.