deepundergroundpoetry.com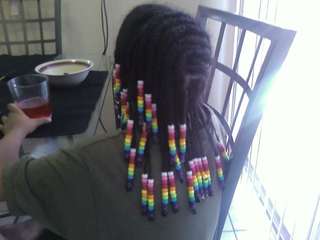 Jump
The summer was
Preoccupied          
By Mr. Freeze pops,      
An open fire hydrant      
And colorful hair beads,        
In the 70s          
Urban stratosphere          
That imparted      
A down home        
Feel          
Where people          
Actually knew          
their neighbors,          
You received          
Sex education          
In a book called          
"Where Did I Come From?"          
And the transfer          
Of wealth          
Through          
Tort, confiscation            
And even divorce,          
For example,          
Would have probably          
Made you "collectivist"          
Back then.          
And I only imagine          
The ways in which          
Implicit            
Culture            
Hid          
Outright.          
Lurking          
Within          
And without          
The stories          
From children          
Who          
Didn't have          
The language          
To tell          
What actually          
Happened          
To them,            
So we          
Jumped          
Rope (double dutch)     
In and out          
Of rhythm          
With songs          
like "Travesty"          
Not only            
As a game (apparently)          
But to          
Narrate          
The healing          
From accidents          
That were          
Otherwise          
Incommunicable  
     
(And together we whooped it).
All writing remains the property of the author. Don't use it for any purpose without their permission.
likes

2

reading list entries

0
Commenting Preference:
The author has chosen not to accept comments.