deepundergroundpoetry.com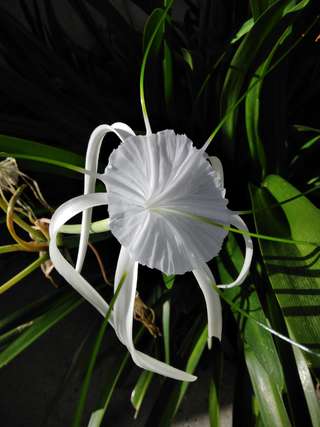 Crossroad
I've had to be strong for so long
Some days, it seems all I do is hang on †
I throw myself at your mercy
and all I do is pray on. † †
†† †
You see, I've come to a crossroad † †
I am not sure which way to turn † †
But Lord, I know that you love me † †
And I've still got lessons to learn † †
† †
So stay here beside me † †
This uprooting is so very hard † †
I need you now more than ever † †
And you've brought me this far † †
† †
Sometimes, life is overwhelming † †
†Don't know which path to go down † †
Lord, you've never disappointed me †
I know you won't let go of me now.
All writing remains the property of the author. Don't use it for any purpose without their permission.
likes

4

reading list entries

2
Commenting Preference:
The author encourages honest critique.