deepundergroundpoetry.com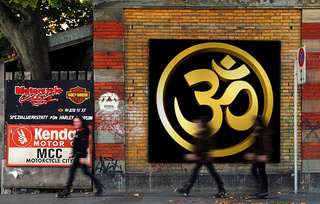 Walking without the erotic
walk with the knowledge
that you are never alone. .  

Walking thinking  
In my little world  
 
Beauty surrounds me  
Everything is within walking distance  
 if you have the time.  
May I have this special night with you  
 
I'm a mess  
Drinks on me  
I'm feeling it  
By the 5th cup  
I love your tight dress  
I'm a winner  
I'm a user  
The angel without the devil  
Excuses her  
I'm a mess  
For the love in you  
 
All truly great thoughts  
 are conceived by walking.  
 
My Dragon fly always said,  
 "Life is like a box of Hershey kisses  
 You never know what you're gonna get  
 
Keep walking  
You will get there one day  
 
There is nothing like the thrill of walking  
 through the city looking for a Dragon and knowing they could be watching you already.
All writing remains the property of the author. Don't use it for any purpose without their permission.
likes

3

reading list entries

1
Commenting Preference:
The author encourages honest critique.