deepundergroundpoetry.com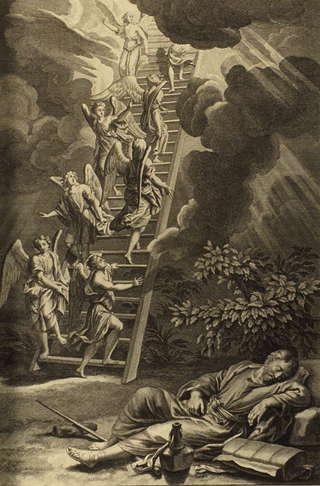 self checkmate
Our dark is guilt free across the prayer rug
Since much meanness in both day or night
A difference of lightening to the lighten bug
Their ancient son of sorrow to spectral light...

Fools will often jive of self make believe
Spreading the sheet across a minded sky
While always dropping a sick selfish beat
Then making you dance upon their line...

Baa baa soul sheep going to the sunken place
Seeking the new machine to play their music
A drawer full of drawers with underwear lace
They melt your will with word magic inducive...

As the ethics twist like an old vengeance
Pouring the personality of a dry drunk
Seeming the proponents of acceptance
Never get around to practice it much...

So nothing but a change in whose ox is gourd
A tale fraught with danger and Vernian trotter
Crossing mind energy across their chessboard
Could break the state of the art, if it held water...

------------------------------abyss--------------------------------

Then to both spiritual ends
An equal point thus between
The objective and subjective
As the pathway divinity seems...
All writing remains the property of the author. Don't use it for any purpose without their permission.
likes

8

reading list entries

3
Commenting Preference:
The author encourages honest critique.