deepundergroundpoetry.com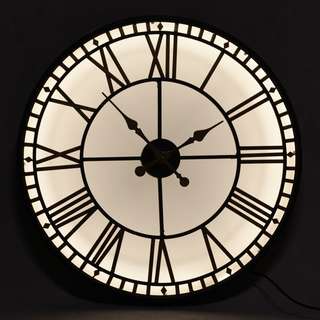 TIME
There's a constant, called Time.
When Time is ripe,
What has to be must be,
Simple philosophy.

This thing called Time
Neither a concept nor principle
Never to be mastered by man.
Time is wide...Time is deep,
Multi-dimensional, like a dream
 
I can feel it!
My Time is now!
This thing called Time,
I'll take it on.
The outcome is certain
But still,
I'll try.
It's my Time to fight...
like a fighter,
It's my Time to win...
like a winner.
I'll win, I'm a victor.
 
By mere strength, I lack
By plain wisdom, I fail.
But by His guidance...
a done deal for sure.
 
Therefore...
To conquer or not?
Time will tell.
All writing remains the property of the author. Don't use it for any purpose without their permission.
likes

1

reading list entries

1

Commenting Preference:
The author is looking for friendly feedback.