deepundergroundpoetry.com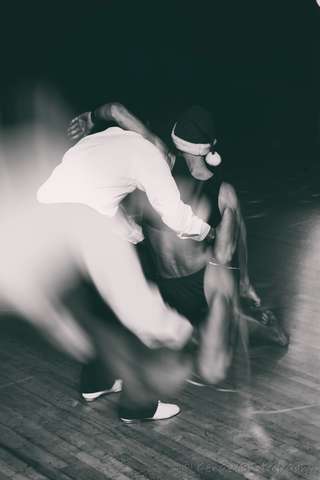 The Forbidden Path
I sought the forbidden path
trod by those who don't come back
lost to their whims ahead of life

ripe with debris of fallen hopes
there her court extends invites
while sanity bids quick depart

all too dark while sun is bright
the gray a blanket that constrains
inviting more than it supplies

testament to shadow's lore
lofty goals with harsh demands
wisdom gained by sacrifice

Pandora hold her treasures near
asking mortals to peer within
demanding more than she will give

there must be a way to return
leave behind what I've learned
abandon gems within her chest

no longer seeking, now I retreat
stumble where I should run
all the knowledge left in the dust.

© 2017. Sean Green. All Rights Reserved. 20180102.

"The Forbidden Path" was written while watching a YouTube video about the Japanese Suicide Forest.
All writing remains the property of the author. Don't use it for any purpose without their permission.
likes

2

reading list entries

0
Commenting Preference:
The author encourages honest critique.