deepundergroundpoetry.com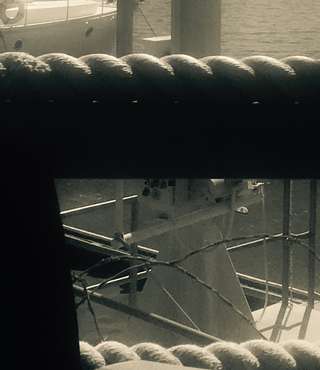 Peeling Oranges
It was when I saw
That I stood on the palm
Of God's hand
That I got to my knees
To pray

Only when I saw
His other palm
Come to swat me
Did I know
It was time to dance





May Lou Cotton, Boardwalk Ballads of the Bayou, 1929 - 1932
"Why do we always see something as if that's all there is, right up until the moment that we see that it isn't"
"Only thing that made me happier than the scent of an orange was the taste of it"
All writing remains the property of the author. Don't use it for any purpose without their permission.
likes

3

reading list entries

0
Commenting Preference:
The author encourages honest critique.