deepundergroundpoetry.com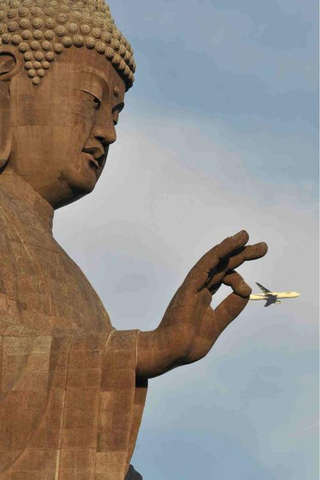 God's holy trousers::::--

You are going to hell with gasoline drawers on
Shortest distance 'tween two lines is a point
Yesterday is the best part of history
You deeply inhale the philosophic joint...

Benevolent dictatorship without respite
Drinking a propaganda cocktail rite
Out of a book of shadow puppet politicians
Being baptized in boiling water slide positions...

Firing a bullet that just left going somewhere
Wearing a wig of parabolic projectile hair
While shuffling the cards now in my head
My ears can't believe what I just said...

(intermission)....

I don't think without speaking
Like a mind drain without leaking
Deposit monopoly money in the bank
Melt the lizard to render gas in the tank...

Stop the rainbow from bending
Outlaw the email from sending
Taking a walk on the marathon run
While shining a flash light on the sun...

Trick the bee to make sugar honey pies
As we watch the mushroom cloud rise
Don't drink the ancient mental poison
Mixed with the modern Kool-aid lie...

They build a soul rocket for soaring
And then go bury it in the dirt...
The truth of life is no real secret
But learning it always hurts...
All writing remains the property of the author. Don't use it for any purpose without their permission.
likes

7

reading list entries

2
Commenting Preference:
The author encourages honest critique.