deepundergroundpoetry.com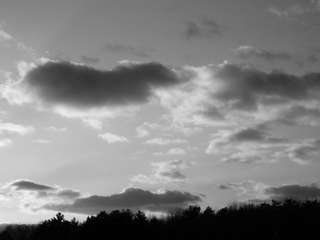 Gravity
Sometimes,
but not that often anymore
i turn my gaze earthwards
then i see you, down there

clenching your fists at me
yelling your curses, throw stones,
then falling on your knees and beg
for me to come down to you

Now i know why
you hated me having my head in the clouds
you see, this comes with having wings
and i should never realize i could fly

so high i would not hear you
and you couldn't get hold of me anymore
to drag me down to the mud
you lived all your life into

You diminish more with time
becoming no more than a little dot
i discover the peace of the skies
while you ever remain a prisoner of the gravity

of your sins.
All writing remains the property of the author. Don't use it for any purpose without their permission.
likes

4

reading list entries

1
Commenting Preference:
The author is looking for friendly feedback.