deepundergroundpoetry.com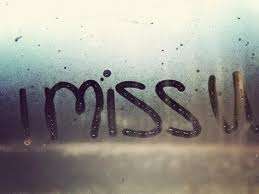 Mother
From my first heartbeat
you loved me....
Safe in your womb
you spoke to me.
Your voice always so
clear to me....
Always soothing
and dear to me.
In each word there
was truth for me....
Your words shared
your wisdom with me.

How I miss your
voice here with me....
Soothing words that
you gave to me.
Ears that truly
listened to me....
For you knew my
heart and heard me.
Your eyes clearly
saw the real me....
That is why you
understood me.

No longer are you
here with me....
But your words have
stayed with me.
Every lesson you
taught me....
All the love that you
gave to me.
It all still resides
within me....
As though you are
still here with me.
All writing remains the property of the author. Don't use it for any purpose without their permission.
likes

3

reading list entries

0
Commenting Preference:
The author encourages honest critique.