deepundergroundpoetry.com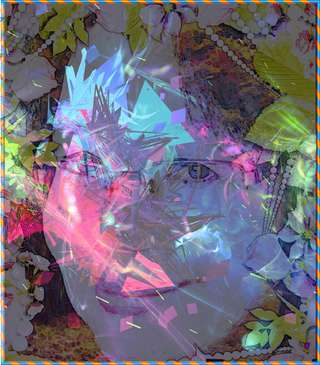 Heart seeking soul


I passed through mystical land
in eons past to eons before
looking for a whisper of you
all over in empty spaces
and cathedrals within mountains

I followed the sounds of creation
soughs of blustery wind
through †halls of caverns
waded through waters
of forgetfulness, remembering your name

through forests of names
birthing of new leaves
ode to the faded fallen
a life unto one thatís gone
given to another †just waking

and the spirit in the mystical land
whispered

when the sun shines
when its raining
when the day is warm
but the air is cold
and man stands on solid ground
all elements come together
and the worlds of here and there
will collide

there your heart's soul will be.

All writing remains the property of the author. Don't use it for any purpose without their permission.
likes

10

reading list entries

1
Commenting Preference:
The author is looking for friendly feedback.