deepundergroundpoetry.com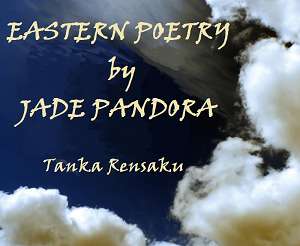 Will I Also Return

I was young as spring,
and held to an autumn's wind  
like pomegranates    
hung from the highest branches    
before black crows hollowed them    
•
autumn flurries came  
with the scent of fallen fruit,  
piles of dying leaves,
dark brothers crushed underfoot    
to be shelter for next spring

 
 
 
This is a Rensaku of linked Tanka.
All writing remains the property of the author. Don't use it for any purpose without their permission.
likes

6

reading list entries

1
Commenting Preference:
The author is looking for friendly feedback.