deepundergroundpoetry.com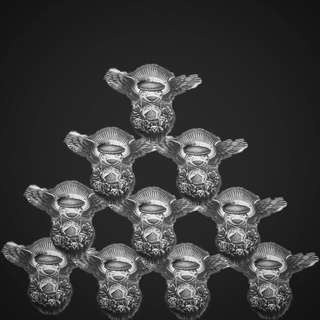 Each feather dropped is another memory scattered
Crying amber waves of agony;
surveying the emotionless sky.

Curiosity blanketing me,
a shade of nothingness.


Revoking logic.

My complexion is deteriorating,
on the shores of introspection.

Clocks migrating all over.
Memories dropping, as substitute feathers,


Picking each reel up,
aligning their pulses in chronological order.

Longing to give up the past.
A task that's covered by
a copper mask,
thinly laced with broken glass.

Tears evacuating,
forming ripples into the cataclysmic tides.

An iris,
the camcorder,
a pupil,
the record button.


A beautiful massacre attaching
to the wings of neutrality,
as the hands swing on the face
of indifference.


Welcome to the emporium of reminiscing.
All writing remains the property of the author. Don't use it for any purpose without their permission.
likes

4

reading list entries

1
Commenting Preference:
The author encourages honest critique.