deepundergroundpoetry.com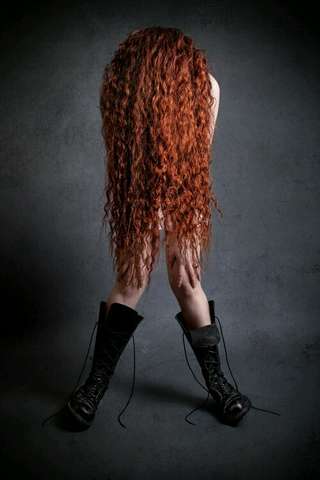 Learning To Love Yourself...
needing desperately to get a grip on my life I realized I had to learn to love myself
 
I couldn't recall a single instance of ever even liking let alone loving myself  
 
knowing how detrimental this was to future enrichment I felt a sense of fear overshadow me  
 
I thought long and hard about compliments I'd received over the years disregarding my personal opinion  
 
one thing no matter who I came across was always the same my gawd awful thick frizzy mane of curls  
 
wanting nothing more than to forget the whole idea I knew deep within it was past time to finally fight for me  
 
I started by investing in a heavy duty detangler comb one my hair couldn't break about a week later I learned gentleness and stopped punishing my poor scalp  
 
next I tried various shampoos and conditioners eventually I found the perfect combination refusing to purchase anything else  
 
after a couple of months my hard work began paying off and I noticed I did indeed have a gorgeous mane of curls  
 
more profoundly we were learning to love and take care of ourselves we were finally taking charge and fighting back  
 
no I'm not any prettier because of it and quite frankly never gave a damn what people thought about me in the end I did it for myself a much needed lesson I deserved to learn  
 
it doesn't matter if it's your fingernails goatee eyebrows or hair you simply have to start somewhere you deserve to at least give it a shot
All writing remains the property of the author. Don't use it for any purpose without their permission.
likes

13

reading list entries

1

Commenting Preference:
The author encourages honest critique.