Content Warning : Do you want to continue?
This poem contains content which some readers may find disturbing.
It is unsuitable for children or anyone who is easily offended.
YES
I am over 18 years old, I have been warned and I still want to read this poem.
NO
I don't want to read this type of content, take me back to the previous page.
deepundergroundpoetry.com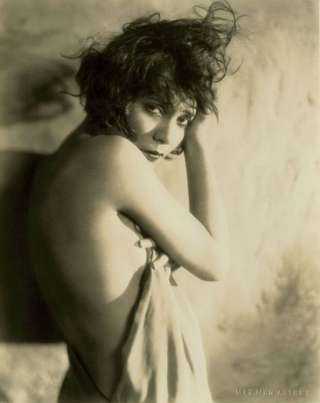 purchasing a lover


'I would not have traded the delights of my suffering
for anything in the world.'  Gabriel Garcia Marquez


sure it's an addiction. the allure of a sold woman.
a common prostitute, but to me, she is fascinating.

pick-up joints are hit & miss. but as long as I've got the
dollars to pay for it, I can always find a whore. & I've known
some very good whores.

I've known them, I've spoken with them. I could tell by her tight
dress how firm & plump her tits were; I've wondered if her
nipples became erect when she had sex, if her cunt lubricated
naturally, or if she used something artificial & mendacious.

the discoveries I've made, I could write poems about.
and so I do.

there was Marta, of Spanish blood & Gypsy eyes. she 'suffered'
from an affliction unique among working girls: she was
multi-orgasmic. her pained expression told me she tried to resist it,
even as it sparked like a blown fuse in her perditious enclave. she
gripped me more tightly each time, not to hasten my own explosion,
but because she was under the thrall of her merciless witch-sister.

I told her, 'you come a lot.' she said 'I come too much.'

and those others, beautiful & sexually dynamic. the red-haired
harlot, who undressed her blonde girlfriend in order to incite a
ménage-a-trois. the dark city woman, who let me sleep in her bed
after our sex, while she went back to the bars & the drunken
soldiers. but when she returned, she would not let me fuck her again.

these lurid sexual encounters, I can recall each one, laconic yet
glorious.  each pretty whore, as if she never abandoned me…


(Art: Max Autrey)



All writing remains the property of the author. Don't use it for any purpose without their permission.
likes

21

reading list entries

3
Commenting Preference:
The author encourages honest critique.