deepundergroundpoetry.com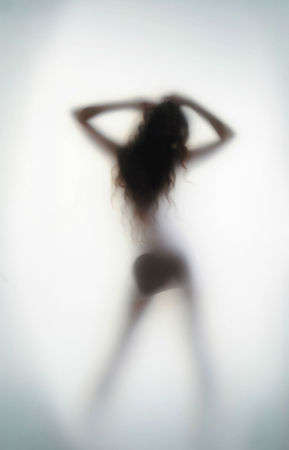 SHOWER SHAKER
Inspired by Poetic Seduction's misty looking avatar.

When I got back a later hour
She was already in the shower,
Dancing away to the radio,
Embodying a get-up-and-go
And I could not help but stare
As she shook her head's long wild hair,
And then her booty, left to the right,
And back and forth to my eyes' delight.
Rubbing her head with arms akimbo;
Clever dancer she was, no bimbo.
Then she paused against the sliding glass
Suggestively rubbed it with her ass.
Imagining it rubbed against me
Got my manhood upright like a tree.
I stripped off and pulled the glass aside,
She welcomed me with arms open wide.
While the hot waters flowed over us,
We initiated coitus.
All writing remains the property of the author. Don't use it for any purpose without their permission.
likes

4

reading list entries

1

Commenting Preference:
The author encourages honest critique.