deepundergroundpoetry.com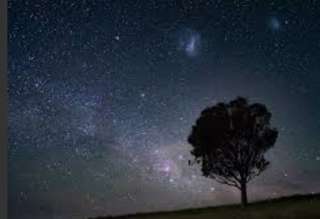 SIBLING
.
I can't quote a night's sky
and do justice to its secrets,
yet sibling stars beckon,

they seem so close,
pulling veils of modesty
off of each other

while I'm poised
under an arc of silence,  
its light tethering my gaze

even though time has
snuffed them long before
I stood alone in their wake.


Copyright ©2012-2016 Jade Pandora.  All Rights Reserved.
.
All writing remains the property of the author. Don't use it for any purpose without their permission.
likes

10

reading list entries

1

Commenting Preference:
The author is looking for friendly feedback.