deepundergroundpoetry.com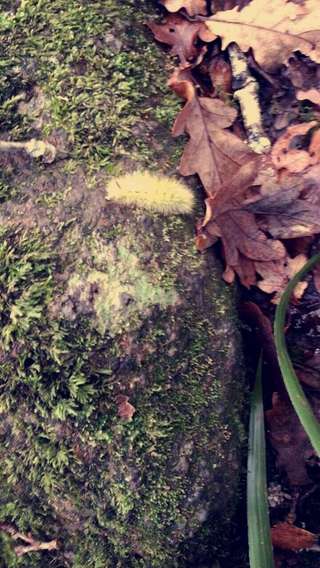 Winter loom in Rockhollow
Out back,
on the swing,
I go aggressively by, to and fro and fro again.
I watch the Scotch Broom accentuate itself, with aid of the wind.
The witch hazel casts it's magic, in bloom,
and somehow my temper wanes
and I lose my way
and I find it again.

Out back
the bodies of snowdrops hang heavy in the soggy soil
and my soul is woeful somehow without enough light.
I have an itch, a need not to dwell in the damp.
So, as if necessary, I sit up
and march from the back to the front
where the narcissus is stood, on sturdy roots,
and it props me back up again, against mine.

Out back there isn't a heartbeat
and yet all of my heart, beside the cyclamen that fights on.
There's no sun to feed the 'nolia and yet more than
enough food, for thought.
There, as always, is so little for the eye and yet
everything for the mind,
growing quietly,
dancing for me.
All writing remains the property of the author. Don't use it for any purpose without their permission.
likes

9

reading list entries

2
Commenting Preference:
The author encourages honest critique.