Content Warning : Do you want to continue?
This poem contains content which some readers may find disturbing.
It is unsuitable for children or anyone who is easily offended.
YES
I am over 18 years old, I have been warned and I still want to read this poem.
NO
I don't want to read this type of content, take me back to the previous page.
deepundergroundpoetry.com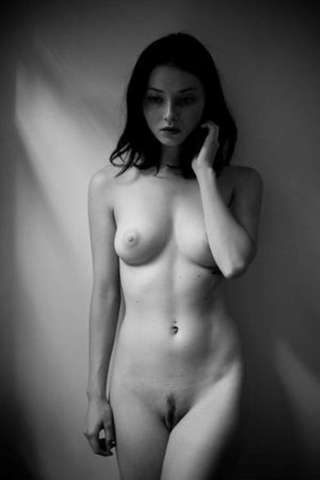 remnants of a broken poem

as Picasso was I am not
I would fail at drawing 2 lines
attempting to make an x

then it occurs to me
that drawing 2 lines
on a canvas is the beginning
of a desire to be more than an x

tremoloíd violins
insouciant pianos & homicidal drums
these are merely background
by which to write † or dream
there is more magnificence
in a sky that makes thunder

if love has substance
itís the flesh of a woman
evolving through my mad eyes
nude & languorous on a bed

she doesnít have to move
or make a gesture
my hands will clutch her trembles
my fingers maraud her soft passages
my mouth bite her where she desires
& where sheís never imagined such raw eating

when I fuck her
sheíll question † perhaps even regret
why she was made

this torment that was given to us by angry gods
this is love to me

Iím empty of heart & artistry
Iím the demented shadow of a poet
& Iím alone

donít weep † donít weep for me
if some part of you needs to be wet
let it be your cunt


(Artist unknown)

† † † † † † † † † † † † † † † † † † † † † † † † † † † † † †
All writing remains the property of the author. Don't use it for any purpose without their permission.
likes

19

reading list entries

4
Commenting Preference:
The author encourages honest critique.