deepundergroundpoetry.com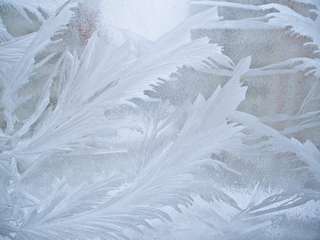 A Poet's Beat
Poet...
recite recite at the corner recite
tell your heart with all your might
whispered words can't reach the heart
where wrong is right to write the thoughts

Watch...
verses scratched on flower petals soft
lost, blown by blustery uncaring winds
expressed soft as feathers from birds that fall
floating to earth and travel in routed air

Listen...
if hearts do beat and pen do write
from where sourced the song that's wrung
are they from uncertain muses' lungs
strained in hope to bear the notes

Touch...
feel the scars of burnt and cuts
on history walls within expressed tales
they sing and hum scream in agony
the scripts of poets for perfection seek

Understand
the word and world are seen as one
they live pirouetting animated ballerina
achieving perfection in hopeful visions
creating beautiful flows with exquisite pain.
All writing remains the property of the author. Don't use it for any purpose without their permission.
likes

4

reading list entries

2
Commenting Preference:
The author is looking for friendly feedback.