deepundergroundpoetry.com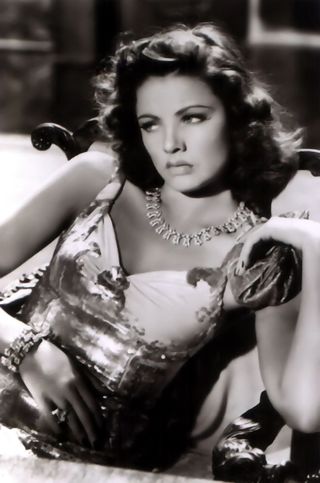 notorious

the city is full of strangers. rushing past each other, trying
desperately not to touch, as if it was a jungle full of thorn
bushes. male & female, under siege, you could almost feel
the weight of their secrets & sins.

being a male, I'm apprehensive of the treachery of men, but even
more so, of women. a man will face you, point his gun dead at your
belly, so you know it's coming. maybe even give you a minute to
reconcile with whatever god is waiting on the other side.

but a woman, a woman will kiss your lips, let you skim your hand
over her back, right down to the expensive curve of her ass. she'll
make those little animal moans like she's never had it that good
before, as she holds a knife behind you, steady, ready to plunge it
in when it suits her.

I've been there, I've been cut, & every fallen angel who shivved me
would tell her own tearful side of the story, how she was justified,
how I had it coming. the judge & jury would buy it, too.

funny thing about a gorgeous stranger: a drink or two lets her
remember how lonely she is. & I'll be there to light up her virginia
slim, listen to her weepy tale, let her dry her tears on the shoulder
of my sport jacket. she can talk her broken heart out, I won't
recall it in the morning anyway.

that's how those moonlit, romantic nights begin; dancing, embracing,
like the thorns have fallen away. sometimes I called her by name, &
sometimes I called her baby, mostly when I was drunk & couldn't
remember which stranger I was with. in the bar or in bed.

'talk to me' she would say. so I told her how I wanted it, told her to use
her body like a sold woman, dirty talk like that. if she wanted poetry,
she could go to the library.

I figured it was the fear in me that made me cautious, not allowing
our nights together to rise above the sordidness of sex. never let her
become more than a stranger.

I could twist this around, tell it like it was a love story…
but I won't.



All writing remains the property of the author. Don't use it for any purpose without their permission.
likes

21

reading list entries

2
Commenting Preference:
The author encourages honest critique.