deepundergroundpoetry.com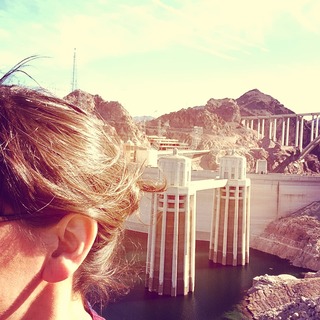 Hold
Don't expect you to hold
A place for me.
In and out of your life
Memories mixing.

I'm always escaping,
Commitment, stationary
Positions, avoiding
Signing up for committees.

There is a place for you
Close to that thing,
That keeps me upright.
No escaping that.








All writing remains the property of the author. Don't use it for any purpose without their permission.
likes

6

reading list entries

1

Commenting Preference:
The author encourages honest critique.