deepundergroundpoetry.com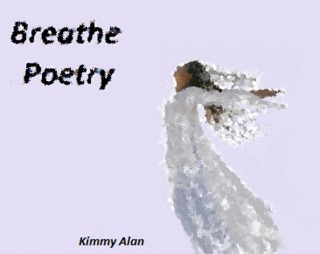 Breathe Poetry  (My mantra for 2015)
BREATHE POETRY

Breathe Poetry; inhale life, exhale love.
Breathe Poetry; let words compose music.
Breathe Poetry; with each expiration
                      Let there be creation.

Breathe Poetry; least your soul
                        Becomes a black hole.
                        Now, take a deep poetic breath.
All writing remains the property of the author. Don't use it for any purpose without their permission.
likes

4

reading list entries

1

Commenting Preference:
The author encourages honest critique.