deepundergroundpoetry.com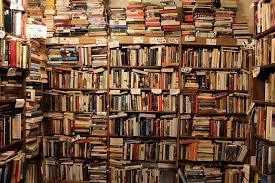 Just Woven Words
Words strung together
to express thoughts
an expulsion of air
to make a sound

and poems
meaningful creations
beautified
written for tillable minds

sowing great words
an impact on thinkers
yet they are just alphabets
placed carefully together
to ponder on

poets are weavers
they make great tapestries
of woven words
grabbed from yore's bards
or wild imaginings

Just woven words
the mind's spindle
made busy
with word for skeins

beautiful tapestry woven
mounted for admiring eyes
hands on chin poets read
undecipherable intricacies
admired as masterpieces.
All writing remains the property of the author. Don't use it for any purpose without their permission.
likes

7

reading list entries

2
Commenting Preference:
The author is looking for friendly feedback.