Content Warning : Do you want to continue?
This poem contains content which some readers may find disturbing.
It is unsuitable for children or anyone who is easily offended.
YES
I am over 18 years old, I have been warned and I still want to read this poem.
NO
I don't want to read this type of content, take me back to the previous page.
deepundergroundpoetry.com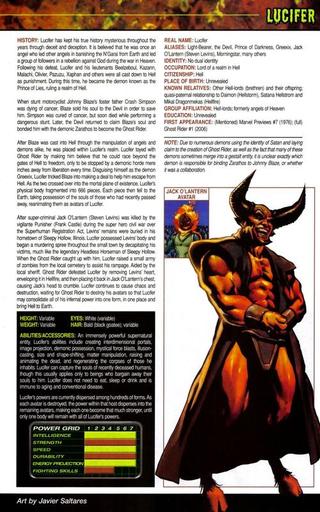 "The Incantation of those Below."
God is not here; at least,
not the one that you revere

For we have descended into
a level that is below his level...
A place where Angels fear to
tread

They dare not approach this
unholy realm, lest they rile the
dead

Cold and forlorn, lost in an
Abyss that only the Hellenistic
Poets and Prophets foresaw
but withdrew from delving into
any further for the depravity
and bedevilment that they knew
was being conjured-up

The Holy Spirit of the so-called,
"Most High," we defy because He
has abandoned us for Mars...

He's not a God of the hear and
now but of the distant and far
he's a foreign driver in a taxicab
who doesn't know where we want
to go and if he did, he'd no longer
know the way, because he's so
far gone in another place

You call our irreverence, blasphemy
but we know it to be the truth of
what is and is to be
So blasphemy your Holy Spirit, no
but resist and utter incantations
that are contrary to your perception,
yes, we boast...

Cause this is our realm below and
you through your lashings, control
the above but us through our infirmities,
work majic however we know

Lucifer, not fallen ego as the Catholics
would have us beguiled by as an evil
entity but a Beautiful Son which is our
rightful place in the Echelon to sit as
Gods, side by side, equally in the Pantheon
All writing remains the property of the author. Don't use it for any purpose without their permission.
likes

4

reading list entries

2
Commenting Preference:
The author encourages honest critique.