Extreme Content Warning : Do you want to continue?
This poem contains extreme content which some readers may find disturbing.
It is unsuitable for children or anyone who is easily offended.
YES
I am over 18 years old, I have been warned and I still want to read this poem.
NO
I don't want to read this type of content, take me back to the previous page.
deepundergroundpoetry.com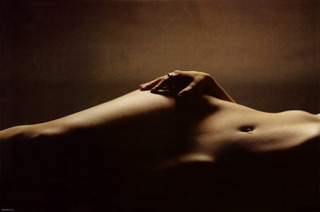 I WANT YOU
something about your dick
 feels
like magic

its like taken a sip
of something

and after years
i'm still feeling it

you got me locked
no in nor out

your body taste like a drug
i just can't seem
to let go

its like falling asleep
and there you were
between my thighs  

i'm dreaming of a whole new world
baby
and as you came

its like
feeling the sun
for the first time

you made me surrender
laying down
all my guards

heaven crumbles tonight
my love
if you ever break
my heart
 
i want you
no lies

the way you
do me
is unknown
baby
i want you  
tonight    

i'll take my time
with you

just turn down
 the lights

loving the way
you satisfy me
i love it
when you play with my mind
 i want you....
 
something
 about your kiss
  
you feel
like magic

its like
every time
I've taken a sip
of your dick

i can't seem to get
enough of it....

 i
want you......
All writing remains the property of the author. Don't use it for any purpose without their permission.
likes

4

reading list entries

0
Commenting Preference:
The author encourages honest critique.