deepundergroundpoetry.com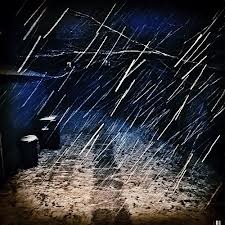 Haiku Vlll
through night fierce winds wail
           horizontal snow steals sight
             white death shroud wraps all



entered in "Haiku Magic" comp.
All writing remains the property of the author. Don't use it for any purpose without their permission.
likes

10

reading list entries

1
Commenting Preference:
The author is looking for friendly feedback.