deepundergroundpoetry.com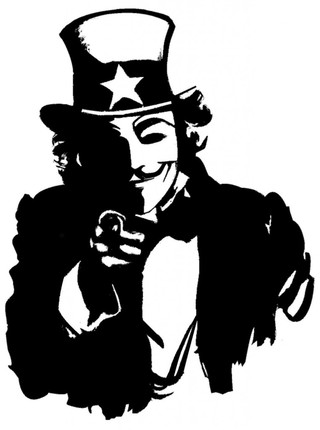 Can you hear the voiceless call?
Give a man a gun
he can rob a bank
give a man a bank
he will rob the world blind

For a minimum wage
put the men in office
Let them slave away
here in mindless cage

I was scared at first
The lies made sense somehow
betrayal claims its price
Force feeding the faith

How can you look
the world in the eyes?
All we can see is
corruption and lies

Now, the time is now
We can still turn it around
Raise your voice like a weapon
They won't silence the masses

Without a shadow of doubt
we will fight, until
salvation is found
We will show no mercy

It is better to die free
for what you believe
Reclaim your future
this is a call to arms
All writing remains the property of the author. Don't use it for any purpose without their permission.
likes

8

reading list entries

1

Commenting Preference:
The author encourages honest critique.