deepundergroundpoetry.com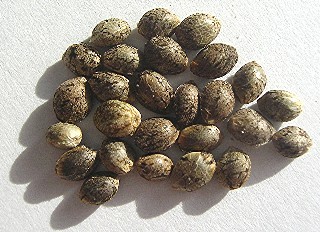 THIS SEED
THIS SEED I'M TALKING ABOUT IS FREE...
DON'T START LOOKING IN THE WRONG PLACES CAUSE IT WASN'T CREATED TO GROW TREES...
WHEN ITS FINALY GROWN AND MATURED,IT MAKES IGNORANT PEOPLE SEE...
MASSES WHO ENJOY THIS SEED SHARE NO GREED,MOSTLY GOOD PEOPLE WIT GREAT DEEDS....

WITH THIS SEED YOU WOULDN'T EVEN WANT TO DRINK..ANY INTOXICATING SUBSTANCE..
BUT RATHER ENJOY IT AND ONLY 'IT'..FOR U WILL ENJOY THE SOOTHING CAPABILITIES TO EXTREAMLY THINK...
JUST LIKE CRUIZING WIT YOUR SKATES,IN A BIG ASS ICE RINK...
MATURED THIS SEED YOU CAN EAT OR SMOKE BUT BEST BELIEVE ITS GONNA MAKE YOU FLOAT....
IF ITS A GOOD SEED AND U DECIDE TO SMOKE,BEST BELIEVE ITS GONNA MAKE U CHOKE...

JUST ROLL UP A GOOD BASEBALL BAT POKE....OFCORZ IMA SMOKE!!!
         COZ THIS SEED IS MA LIFE & THATS NO JOKE!!!    
All writing remains the property of the author. Don't use it for any purpose without their permission.
likes

0

reading list entries

0
Commenting Preference:
The author encourages honest critique.