What are you currently reading?
Anonymous
---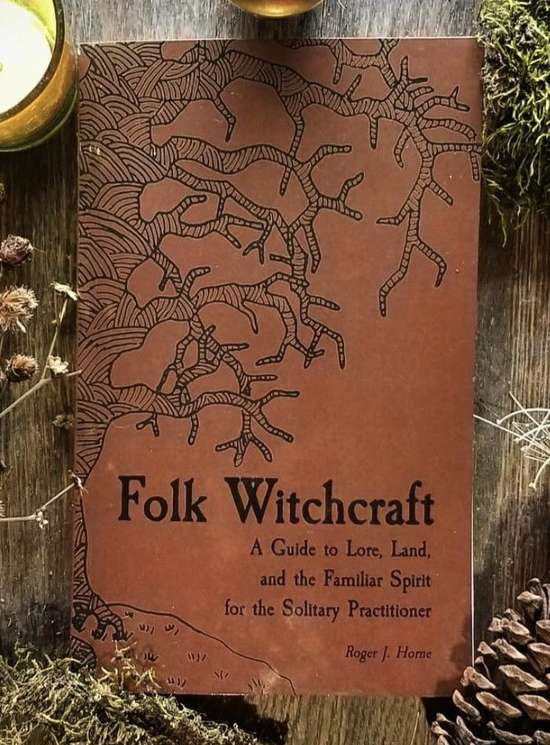 Been reading this. I've been out in the woods for the last week.
Anonymous
---
Strangeways_Rob said:
As with most Virago, not much happens & bit self-indulgent. The author is a much neglected Welsh scribbler.
I should try some more Virago. I lost a bit of respect for their modern classics range when they included Valley of the Dolls, but most are probably interesting. I love the cover of that Edwards book.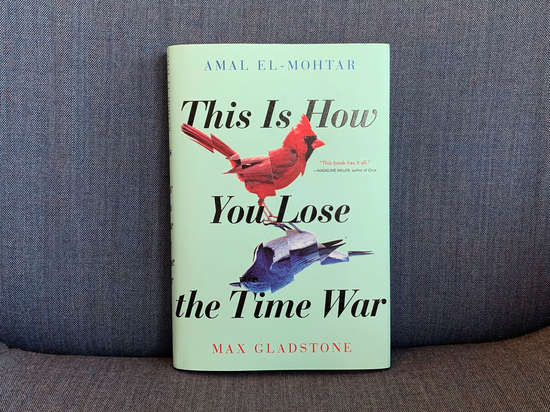 I just finished This Is How To Lose A Time War, about enemies to lovers. They never actually meet properly until the end, and the story is written through letters they write to each other, initially as a game as opponents in the time war, they're on opposing sides of.
In English:
Just finished True Crime Story (very good) and now reading The Dragonfly Pool, borrowed from the library of the school I work at.

In Italian:
Lo Strano Caso del Cane Ucciso a Mezzanotte (The Curious Incident of the Dog in the Night Time)
Intermediate short stories

In French:
An A-level revision textbook. Lucky me!