No Topic -- How was your day? <3
First off, that's nice.. about the printed pictures ☺️
..as for the grim reaper thingy. Have no idea what to say other than, I never thought it was you, or would ...Maybe something got mixed up in communication.. dunno

...anyways, im off to bed 😋
Anonymous
---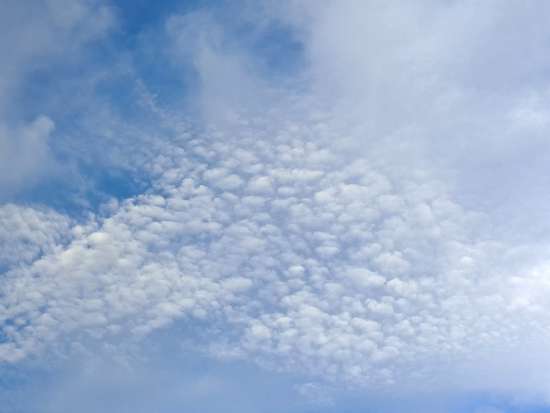 My day so far has been awesome...noticed this section of the cloud so zoomed in and took a snap.
Nice clouds!

Iíve had a killer headache today... and it was raining... but I did sort out and dusted my Crystal shelves, and I went food shopping at the Supermarket which I weirdly enjoy because I like to people watch and itís one of the few places I can go at the moment 😂

#lockdownlife
Anonymous
---
I can imagine the joy of the visit to the supermarket, in our stage 4 lockdown just a few months ago we had the same experience.
That section of the cloud pulled me in as I found the texture of it so different to the other parts of the same cloud group
Anonymous
---
Ricky-Journals said:
I read about knock down cabal
I gave it a wow
I canít be considered a part of that fuckery if it ever did exist
because Iím not in with nobodyís crew
Iíll give people a list of who I respect here
and only one is on the list
i yawned this morning and had no recollection of the visit to the times I went loo yesterday, nor am I interested in keeping the tab of when I flushed the unpleasant down the drain.
I say bro...what's your next project ?