Share Anything -- what's on your mind? <3
Anonymous
---
Being very patient for something.
Anonymous
---
Anonymous
---
Anonymous
---
Anonymous
---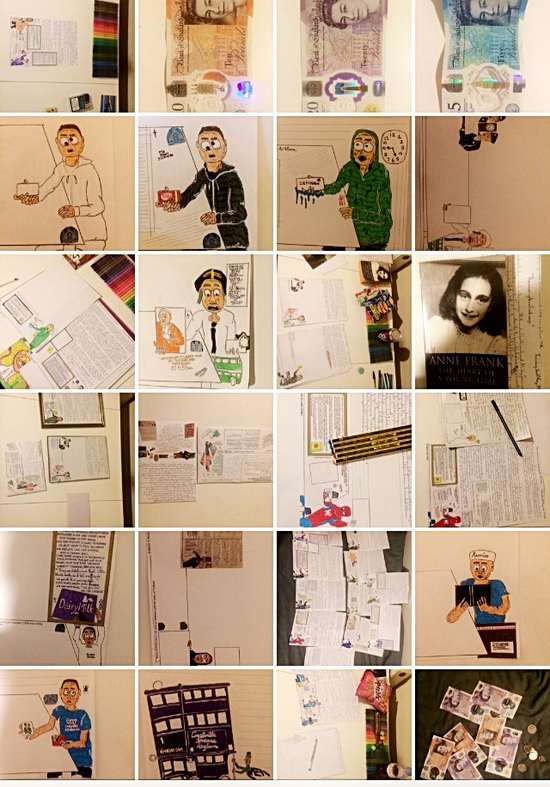 Someone at FreePrints probably wonders why I take photos, of random things on the desk; not realising I cut it out, to stick to a piece of paper.
Now someoneís envelope is finished.
Iíll be going back and have this thread looking better than it is.
Anonymous
---
Got a bag of m&mís and is finishing a few things up on this page (while watching On the Buses, The Busmanís Ball, on YouTube).
Then itís starting on
ďAnger Management: The Ghost Snare investigationĒ.
Anonymous
---
JohnnyBlaze said:


LOL! I think as long as you aren't bringing in porn for them to print, they are A-O-K with whatever you give them.
Nah, no porn. I donít think people would want to see my motherís partner, spread too much marmite on toast, with a big grin on her face. She should be ashamed of herself lol.
Next set of photos are gonna look so good, canít wait to get them.
Anonymous
---