Positive Things Every Day
ImperfectedStone said:
Please add the happiest/best thing you did today.

E.g. I went for a run on a new route,
Dyed my hair,
Zoom called my grandchild,
finished a video game,
cooked a toad in the hole for the first time etc.

Let's keep it a light space we can all come to share joy. With love,

P x
MY LOVE my joy
is my
common sense logical
reasoning
on things that effects us
All
don't ask me why
i don't have a clue
but i love the bitch
she takes me
into things
that freak me out
but what can one say
such is life
Anonymous
---
Iíve drew the two police officers checking out the Trotters van, with the police car; the man officer though looking up and sticking up a middle finger. Had to take a selfie for that. Itís for Amyís Ghostly Bible. Going to show her no photos of it all, and just wait for her to open the envelope when she receives it.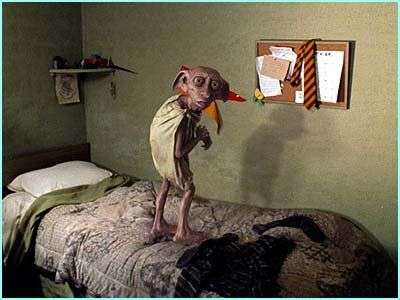 Drawing that image again, and put the Knight Bus on the shelf, once Iíve got out the shower.
Then itís going back through series 1 and 2 of The Royal Family to write notes, for series 3. Already have stuff written from the series on my Ghostly Bible notes pages, but thereís no doubt stuff Iíve missed that I could possibly connect, so gonna go back to it again for a better search.
Itís been an alright day. Quiet again.