Content Warning : Do you want to continue?
This forum post contains content which some readers may find disturbing.
It is unsuitable for children or anyone who is easily offended.
YES
I am over 18 years old, I have been warned and I still want to read this forum post.
NO
I don't want to read this type of content, take me back to the previous page.
No Topic -- how was your day? <3
Valeriya said:


There is always somebody who occupies
that place in our heart or is that the head. Gotta be the head the heart is a destructive thing can't ever keep it happy
For you? Its the nut, the gut, and the head

Write what you feel and everyone is having a good time writing. I am having a great afternoon reading and responding to everyone.
Morning here. Sun already up and shining. It's not even 7 yet. I'm pining for coffee. Cat just jump into my bed to cuddle. Yucks...he's been outside...paws are cold.
Fourth day of being confined. I will do some work outside today. Hope your day is better than mine.
Anonymous
---
head? .. mouth, pussy and butt, .. armpits and tit fuck, .. tong on that [G] spot, .. oh what wonderful thoughts
Anonymous
---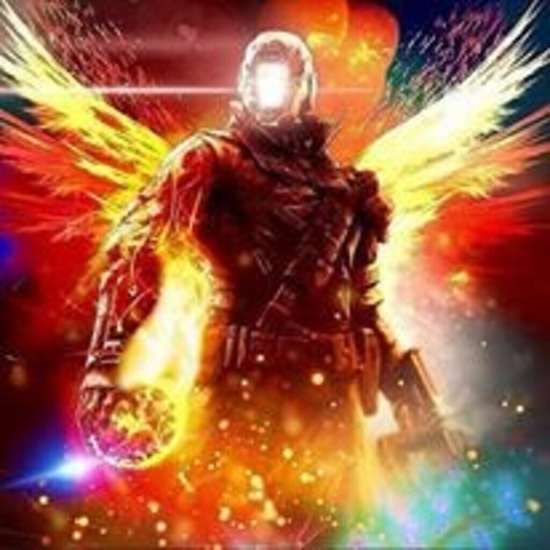 [ I've been training for this crisis my hoe fucking life, .. smoking weed and playing xbox, .. so please don't tell me when it's over ]
Finished demobbing 300 people out of 15 remote pacific islands in 9 countries to protect them from covid 19 outbreaks. Having a rum on the boat and feeling guilty for the 4 families I couldn't get out because borders closed so fast. In one case the medical facilities are a tin shed with a bucket.

Forgiving myself for doing my best, but dreading the thought if one of them gets sick and/or dies.

I love my work....but not this.

(It's none of your business)
Anonymous
---
I have very good day. Yeah, very good.