[Invalid Image - URL must end with jpeg, jpg, gif, png or bmp]
[Invalid Image - URL must end with jpeg, jpg, gif, png or bmp]
[Invalid Image - URL must end with jpeg, jpg, gif, png or bmp]
[Invalid Image - URL must end with jpeg, jpg, gif, png or bmp]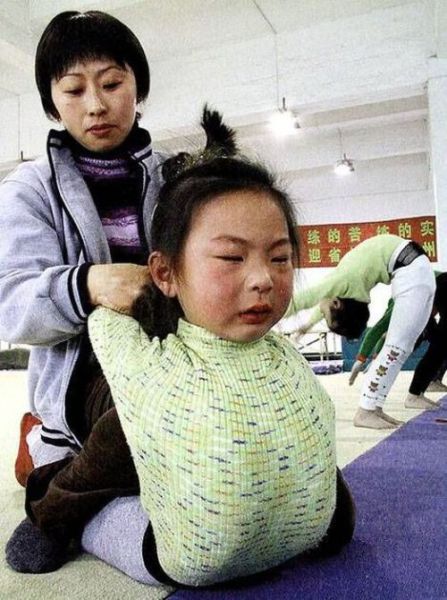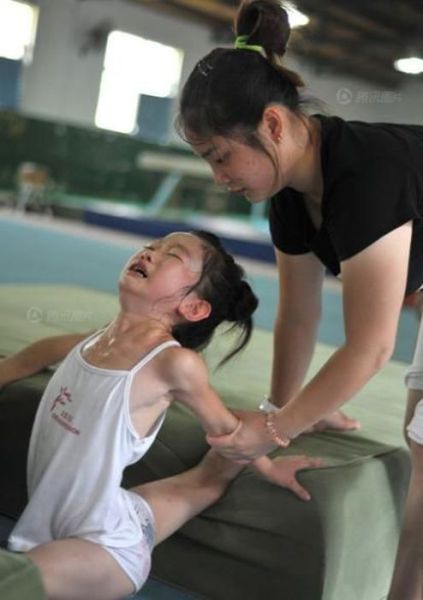 more here
http://izismile.com/2012/08/02/how_they_train_olympic_champions_in_china_56_pics.html
i know china is an extreme country but seriously all these olympic hyped-up event eg running/ ball/javelin throwing blah blah- the viewer/sponsorship rates are ridiculous outside of olympic.
and they aren't even sports, they're like exercise forced to be a game.
a sport should be something that have these elements(strength,technique,strategy,team work,mentality,personality,character) best example-football.